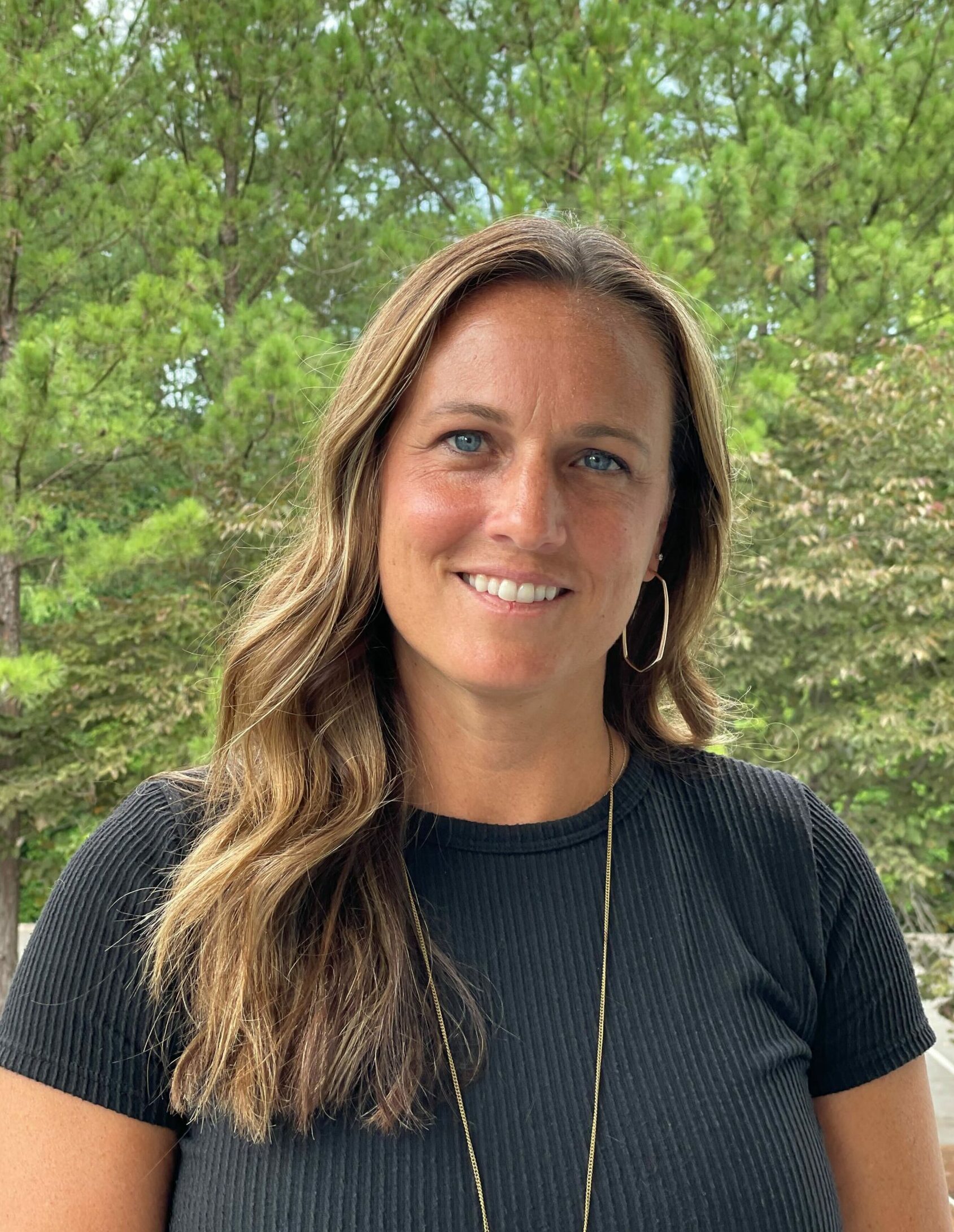 Sarah Schall, NBC-HWC​
Director of Operations & Client Services
Biography
Sarah is a National Board Certified Health and Wellness Coach with a certification in Functional Medicine Health Coaching and a certified HearthMath Practitioner. She is a former volleyball athlete, strength and conditioning coach, health teacher, and coach. She's combined her passion for movement and love of education to create the Move Well curriculum that will inspire you to move for a lifetime.
Sarah's coaching style is authentic and comfortable and her goal is to create a safe space for her clients to see and utilize the greatness inside of them. She is also the Director of Operations and she attempts to make the onboarding and operating process of our programs fun and dooable for organizations!
In 2015 she founded "Inside-Out Strong", a program for young women that helps them be healthy in body and strong in spirit. She has 4 kids (2 girls and 2 boys) and a college-coaching husband.
One of her 1:1 coaching clients shares these words about her:
"Sarah has met me every week with tangible ways for me to achieve my personal goals, providing workouts, recipes or breathing techniques, and different coping mechanisms for stress. I am so thankful that I tried coaching because it has immensely helped my health". -Britanny, NC