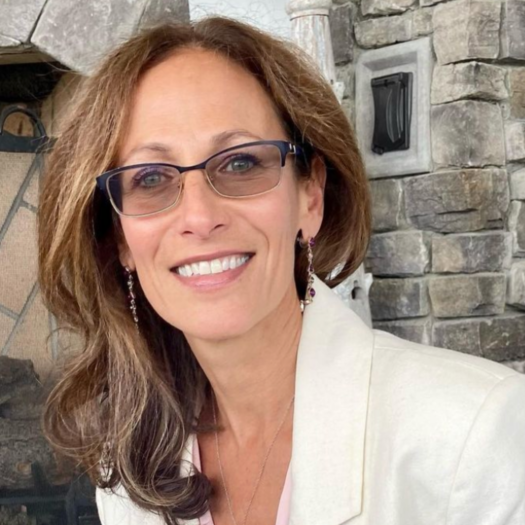 Jeanine Finelli, NBC-HWC, IHP1
VP & Director of Coaching
jeanine.finelli@dooable.com
Biography
Jeanine is a National Board Certified Health and Wellness Coach, Functional Medicine Certified Health Coach, and certified HearthMath Practitioner. She is also a graduate of the Institute of Integrative Nutrition in NYC and an Integrative Health Practitioner (IHP2).
Jeanine is the published author of, Love Yourself to Health…with Gusto! and the creator of the From Stuck to Free card deck to elevate wellness.
In her role as VP and Director of Coaching at dooable health™, Jeanine supports our clients and health coaches to achieve their health visions. She believes that at the core of all positive and lasting change resides a deep love and respect for self.
Every day, her 1:1 clients experience transformations catalyzed by her coaching, and consider Jeanine an asset in their journeys…
"Jeanine Finelli has been a source of insightful and valuable diet knowledge and an inspirational life coach". -Jim, SC.