​A Long Shot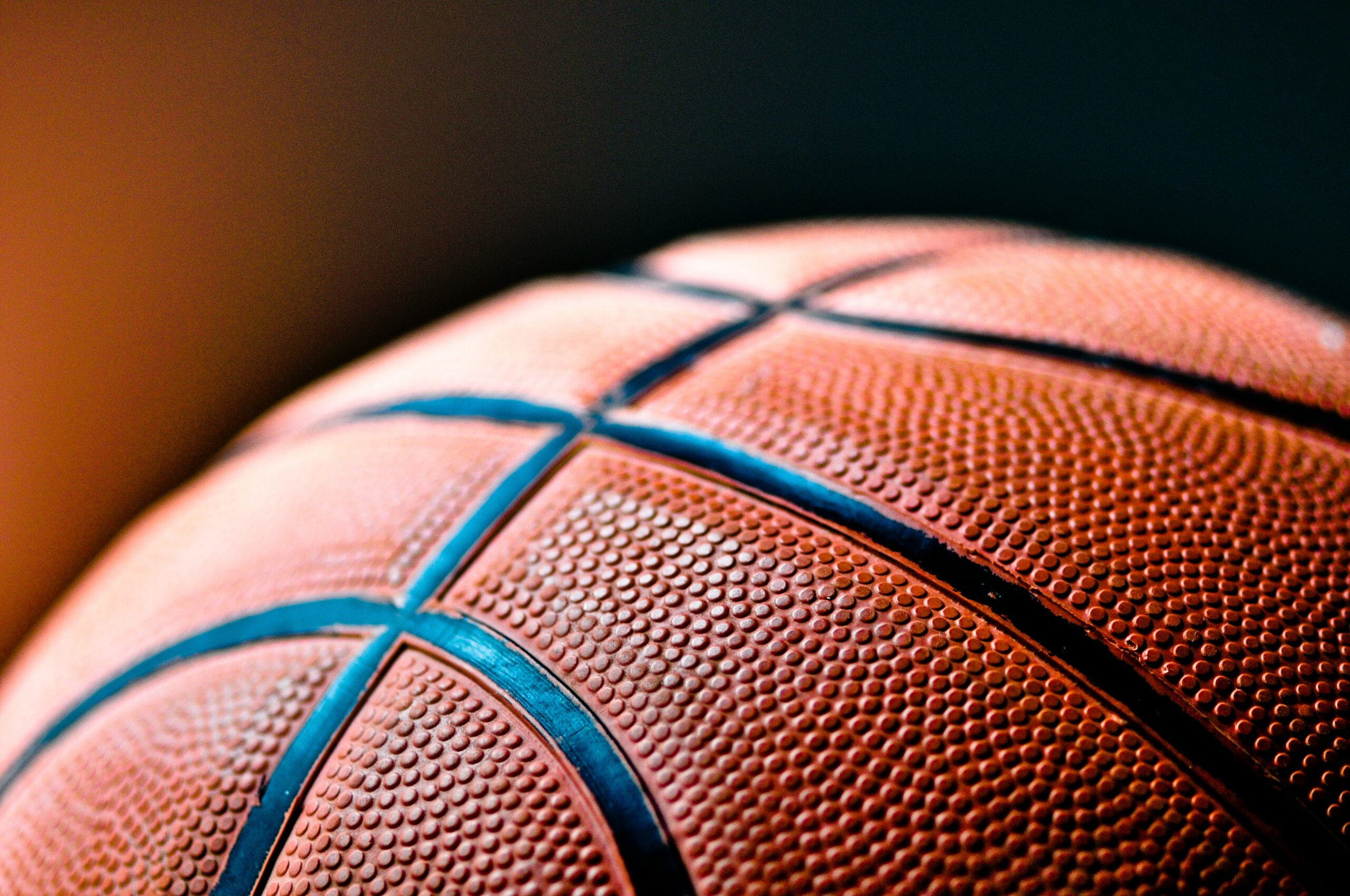 ​When I opened the door, I encountered a white-haired male dribbling an old leather ball.  He moved with a limp: operations on both of his hips the cause.  But when he shot, the ball swished through the net, drawing no iron, as basketball aficionados like to say.  Indeed, as I stretched to ready for my own efforts, he hit five in a row from long range.  Impressed, I told this stranger, "I am just going to call you 'Nothing but Net'" and laughed.
​In truth, it had been twenty-five years since I wanted to shoot a basketball.  After my wife Shipley gave me a Father's Day gift of a weekend at UNC-CH adult basketball camp, I decided that golf was more important than playing round ball.  Three days of playing non-stop in the Dean Smith Center in Chapel Hill led to two days of not being able to get off the couch at home.  The hysterical laughter of my twin sons, while watching the final day video of their father playing full court, only solidified my decision.
​So, what had changed?  Why was I walking onto the half court at the Wellness Center with basketball in hand?  The answer was multipronged: March Madness, a video of a young man shooting hoops on Duke University's court, Duke v Carolina, young v old, in a game of horse for charity.
​But after that idea got shot down by everyone asked, the desire to see if I could regain a lost passion persisted.  For the fourth time over the past three weeks, I found myself walking onto the court, ball in hand.
There is magic in seeing the ball go through the net.  But time is a cruel reminder that taken-for-granted skills disappear.  Our bodies shout, "Stop", as loudly as they can after aches and pain embrace our "day after."  Layups are hard.  Foul shots near impossible.  Our balance is off and our steps uncertain.  Nevertheless, I tell myself, "Why not?"  I just need to work on my strength and keep trying.
So here I am with Mr. "Nothing but Net".  We begin talking as I warm up and begin hoisting shots.  Many miss the mark, but then I begin to find the range.  My new friend says, "I can tell you used to play ball", a remark that launches into a discussion of our basketball and education pasts.  Incredibly, both of us were in the same entering class at the University of Virginia.  Lots of questions and answers were forthcoming as basketballs were launched towards the goal.  We had a ball, so to speak.
He finished his work out by making a three-pointer from the left and then the right.  After he departed, I finished my work out by shooting foul shots, finally making eight out of ten.  I headed to the gym to do weights.  I needed more strength to shoot from further out.
Life is full of challenges, surprises, ups and downs.  But when we challenge ourselves unafraid of failure, we are enriched and even inspired.  And may make new friends.
I am Joseph Jenkins, Co-Founder and CEO of dooable Health.  Please join me in freeing yourself from the lifestyle chains that burden your physical and mental health.  Join me in walking the walk.