If you don't know where to start to improve the health and wellness of your employees.
You are committed to supporting your employees' health and wellness, you realize some might have challenges staying focused and consistent.
When you are ready to take action, we offer a partnership, that meets you and your employees where you are at.
So we created a solution that makes a healthier lifestyle dooable for any company to implement.
We help employees experience the freedom of living a healthy lifestyle while also helping business owners support them and augment retention.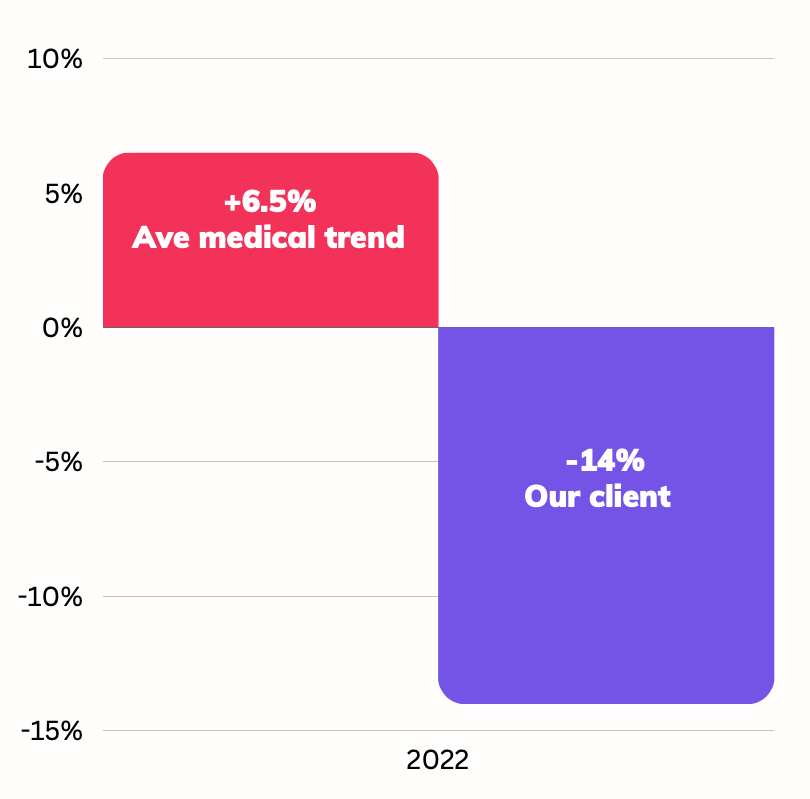 Personalized, confidential 1:1 and group coaching experiences.
Testimonials every month from your employees.
Eat Well. Move Well. Live Well.
Download our free guide to help you and your co-workers get started.
dooable gets it done
See how a fifth-generation hosiery mill made big steps and cut healthcare costs through our dooable health program.
Learn how our team of health coaches
Walk the Walk