Autumn treats hit the spot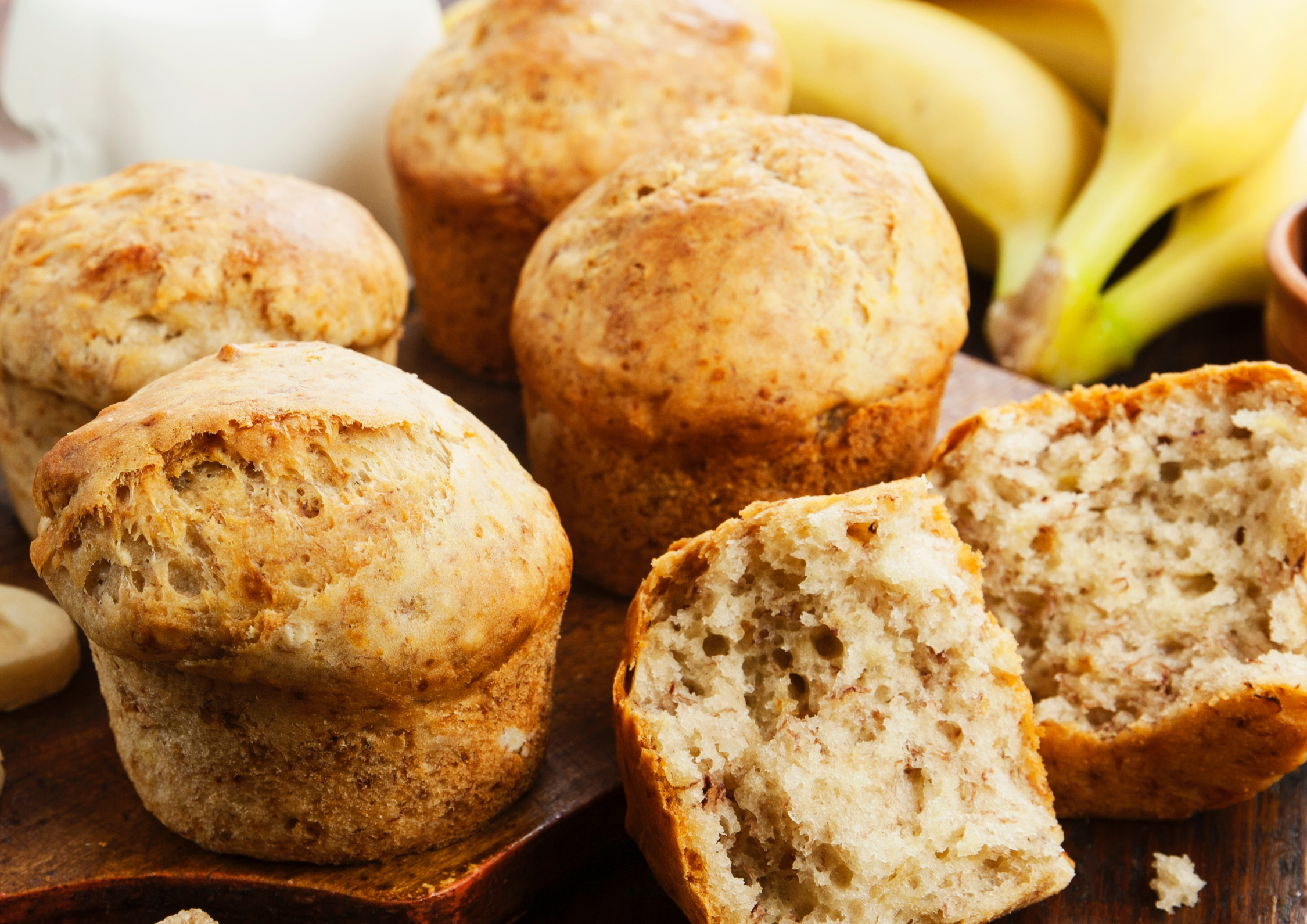 With pumpkin spice lattes, warm sweaters, and mountain getaways being all the rage, autumn treats hit the spot. I know I'm not alone with my decadent love affair of the season… Crunchy leaves, shorter days, and a cozy fire are totally my speed.
Truth be told, I'm one of those rare people who cling to every darker evening when Spring rolls around. That "Spring ahead" does me dirty, although I delight in all of the daffodils that pop up early.  Such is life…two places at once, right? As a kid who grew up in New York, we would rake up huge leaf piles and jump in them over and over. I hit the childhood jackpot. The air carried the scent of burning firewood it wasn't long before the first snow.
The in-season foods are beautifully deep oranges, purples, and reds! Pumpkin, squash, figs, and cranberries to name a few. If you're looking for a good go-to treat/snack recipe, an autumn treat that hits the spot, here is one of my favorites! It's dairy-free, oil-free, flour-free, gluten-free…and they are delicious! All my friends love them too!
Bananas usually get a bad rap for being high in carbs and sugars, and that's true, so I generally don't eat them. Sure, they thicken up a smoothie well, yet so does coconut cream, avocado, almond butter, or frozen spinach. However, here is my favorite banana muffin recipe. You can add things like nutmeg and walnuts too, and your home will smell better than any burning candle!
This recipe makes about 12 muffins
3 Cups almond flour
3 Eggs
3 mashed ripe bananas
1tsp baking soda
½ tsp baking powder
1tsp vanilla extract
1tsp cinnamon
½ tsp salt
½ bag chocolate chips (I use Trader Joe's dairy and gluten-free, but use what you like)
Preheat oven 350 –
Mash bananas well
Add egg and blend well
Add vanilla
Add flour
Add salt, baking soda, baking powder, cinnamon
Add chips
Line the muffin tin with paper liners or spray with coconut or olive oil
Bake 22-25 minutes until brownish on top. My oven takes about 25 mins.
Let them cool for 15 minutes.
They are dense and oh ..so…good.  Enjoy your Autumn treat, it will hit the spot and will love you back with abundant health!