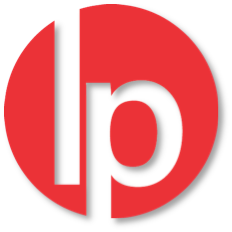 Work on your wellness with a personal health coach. Get up to 6-coaching sessions until Apr 1st.
LifePoint is sponsoring 3 months of health coaching to all its members to kick-off our wellness theme. The church wants to support your well-being and all you need to do is request a free account below so you can access the content and schedule your first coaching call.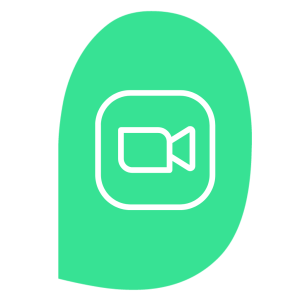 Schedule a 30-min call or Zoom video session with Coach Thais between now and the end of March 2023.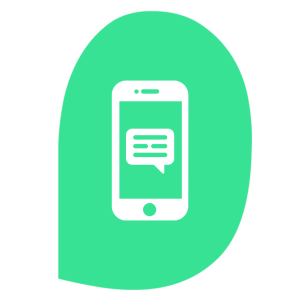 After you complete this sign-up you will be e-mailed an invitation to create an account from support@dooable.com.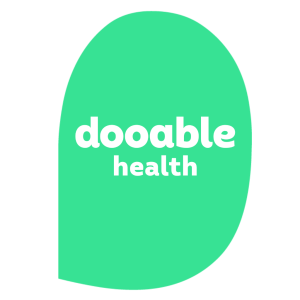 Sessions are confidential and and you get to select the area of health and well-being that you would like to work on. 
Leave your info, and we'll reach out for a free discovery call.