Provide a life-changing program for your employees.
Support your employees achieve progress in their health. The dooable health program provides a comprehensive employee wellness program that includes personal health/life coaching, a behavioral health driven incentive platform, and the science-based dooable health app.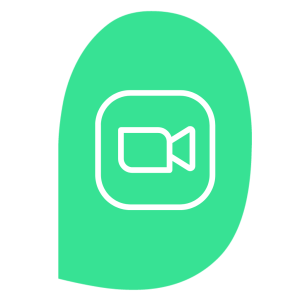 Custom plans to offer standard or unlimited support depending on the needs of your employees.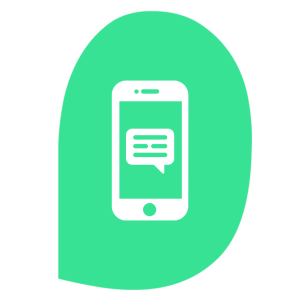 Create and track custom incentive opportunities for your employees to start developing health habits while being rewarded!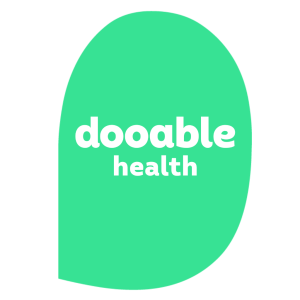 Sessions are confidential and coaches build trust with employees to work on the root cause of their health concerns. 
Now Offering Premium 1:1 Individual Coaching
Leave your info, and we'll reach out for a free discovery call.