Health/Life Coaching Gift Packages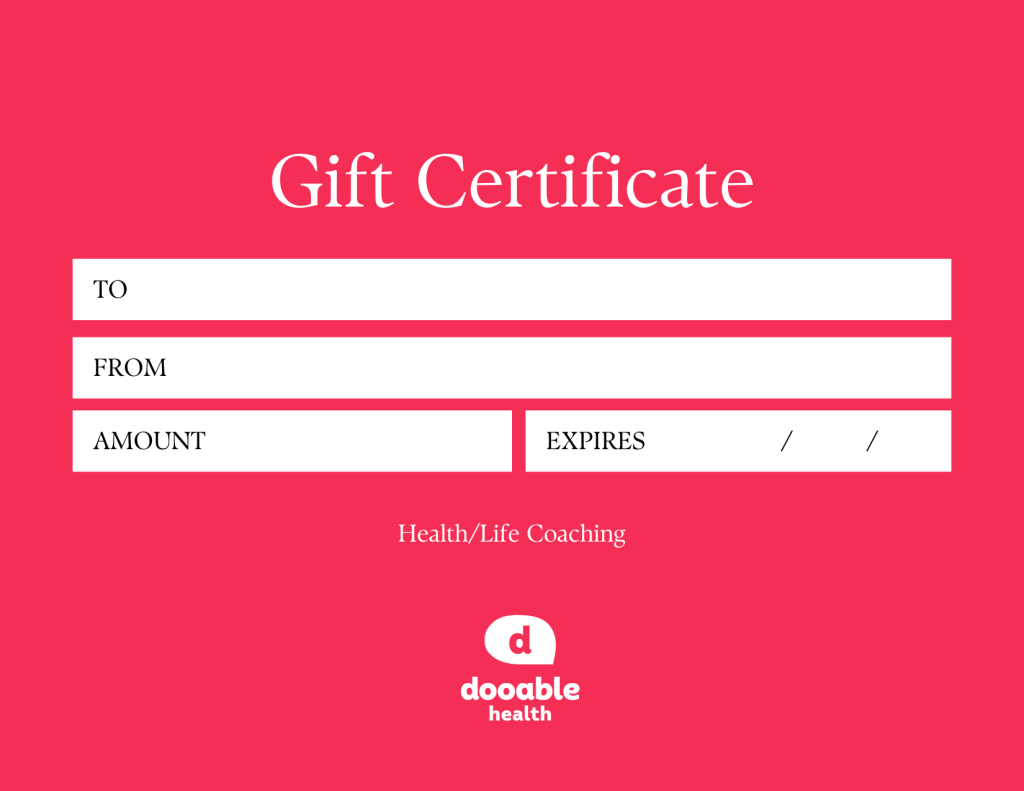 We believe that what everyone truly wants most in 2023 is the gift of feeling well. But how?
Stress takes a toll on the body and mind. Support your team, high achievers, or anyone you appreciate by gifting them with their own dooable coach. Maybe that person is you!
When others are left scrambling to feel and look their best, thanks to you, some will have a plan that feels good, and works…because our coaching options make resolutions for 2023 dooable!
Pick from the options below to gift health today!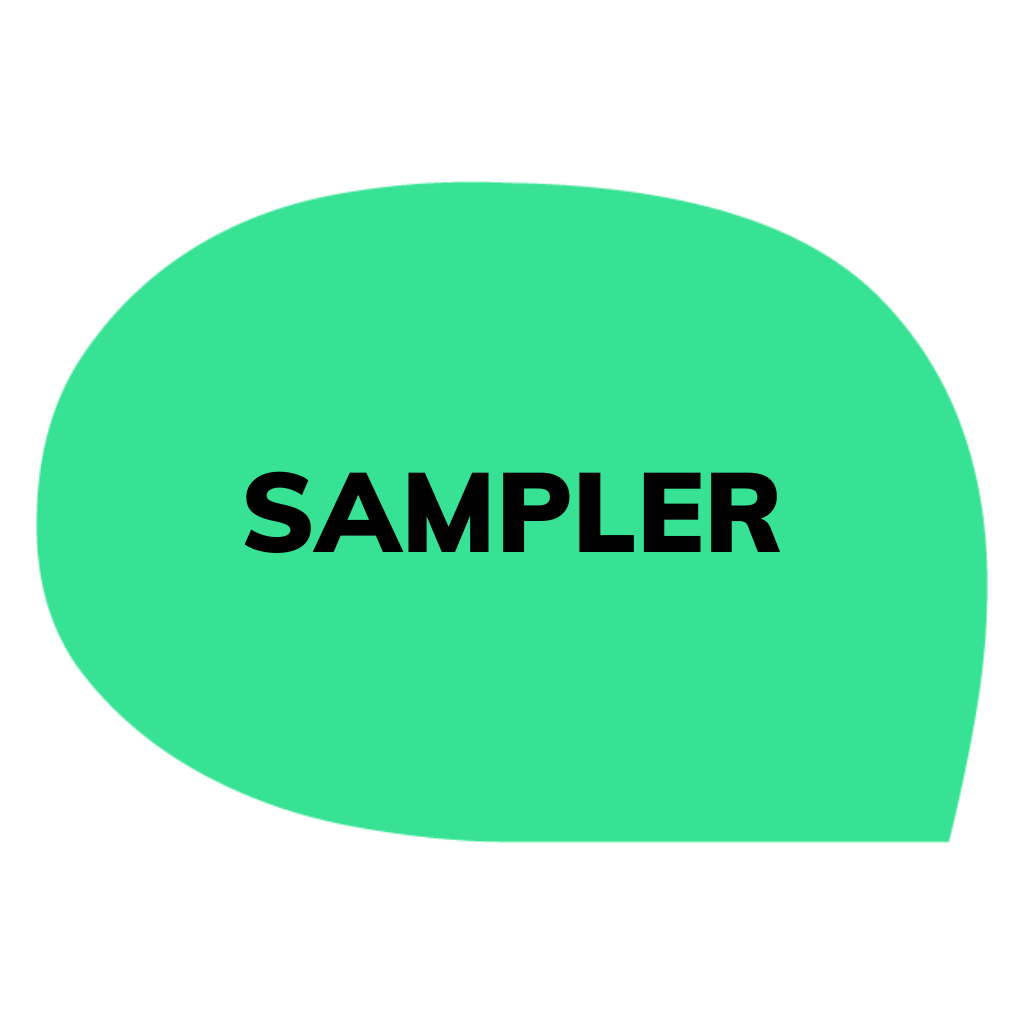 $275
A lighter experience for your wellness tweaks
3 -30 minute private zoom sessions
1 year access to all online content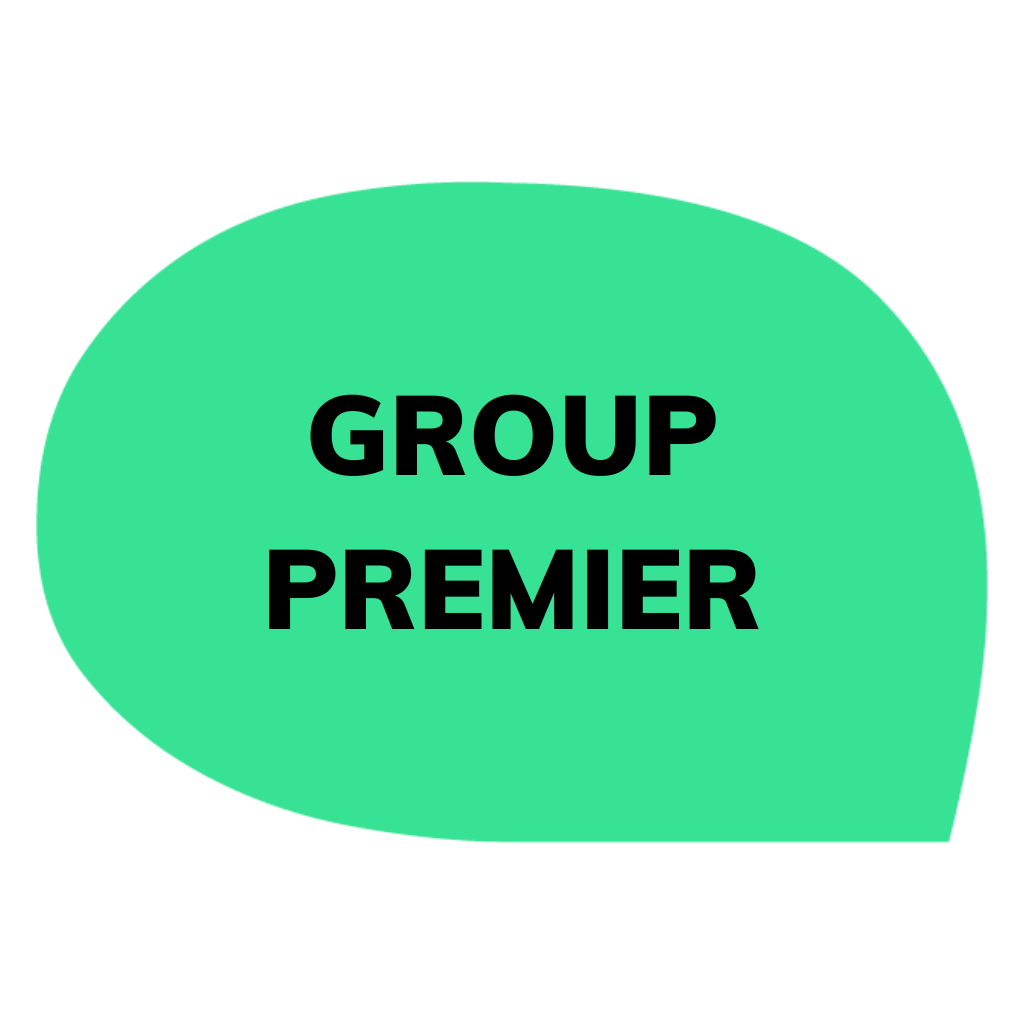 $1,250
Group coaching to help you up-level your health
12 -60 minute group zoom/phone sessions
Lifetime access to all online content
Cost is per person and you can create your own 3-5 person group or be assigned to one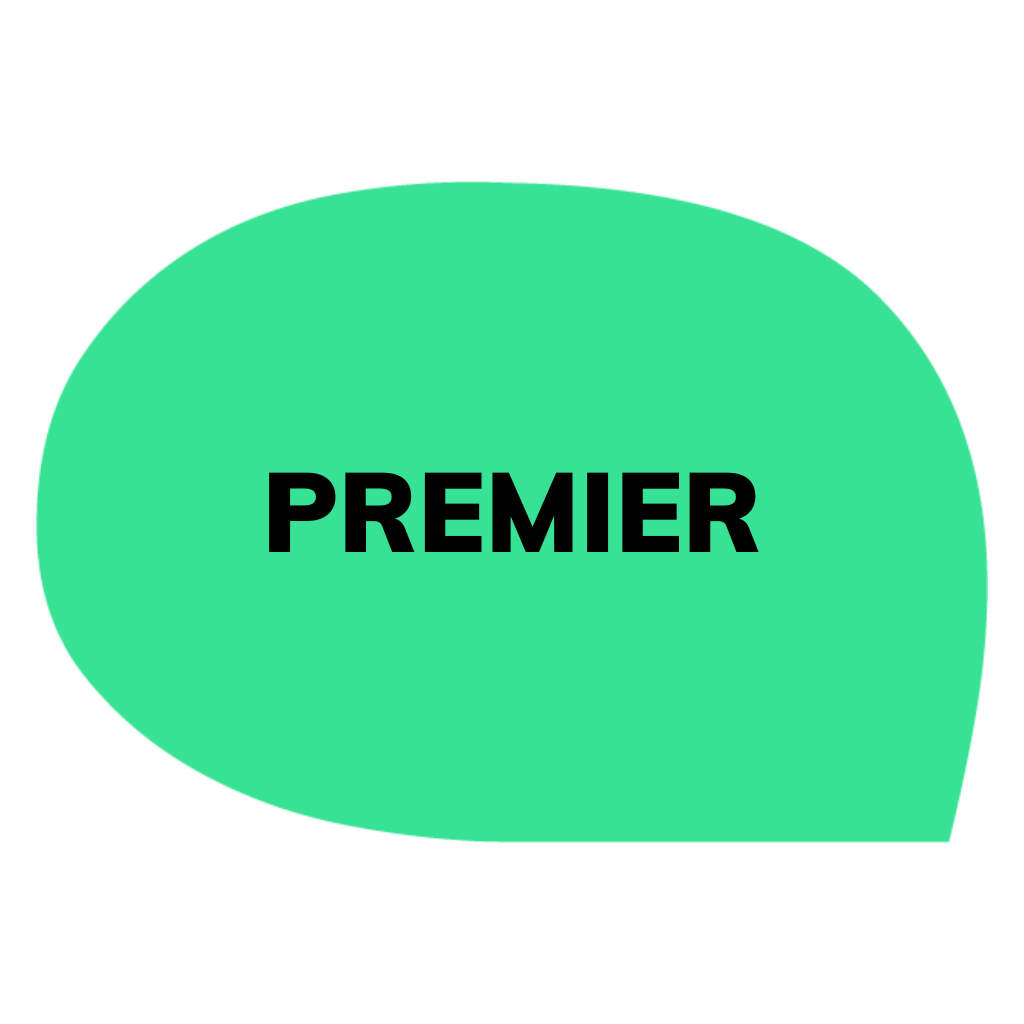 $1,600
Perfect for a massive wellness upgrade
12 -60 minute group zoom/phone sessions
Lifetime access to all online content
You receive 1:1 individual coaching