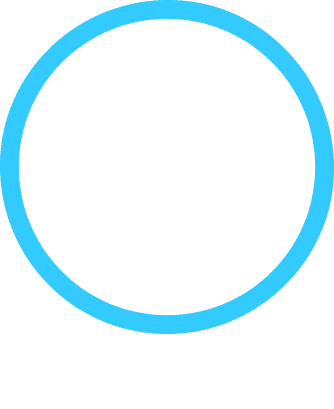 A new 3rd F pilot program to support your mental well-being with a personal health coach.
The Churham SLT is sponsoring a new 3rd F pilot program to offer health coaching for the remainder of 2022. We want to support your well-being and Coach Sarah (see video) has openings for you. Schedule by completing the form below.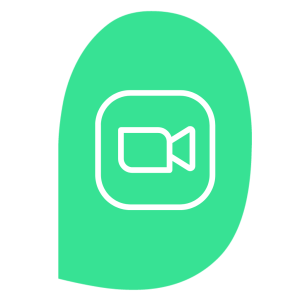 Schedule a 30-min call or Zoom video session with Coach Sarah when you need for the remainder of 2022.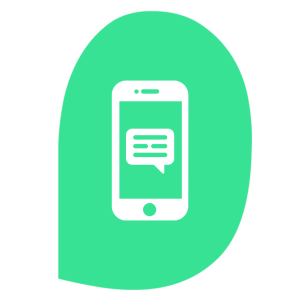 After you complete this sign-up you will be e-mailed an invitation to create an account from support@dooable.com to create your free account.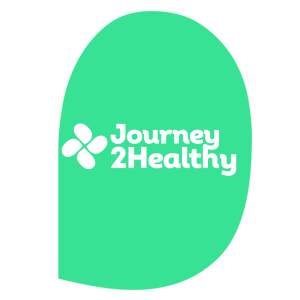 Sessions are confidential and and you get to select the area of health and well-being that you would like to work on as a pilot program for all site Qs. 
Leave your info, and we'll reach out for a free discovery call.