Vlog series for business owners to learn benefit best practices
Free & Practical Resources
Our team of health coaches and health benefit consultants want your employees to experience health transformations. Watch the intro video to get an overview of the series.
Latest Vlog videos and posts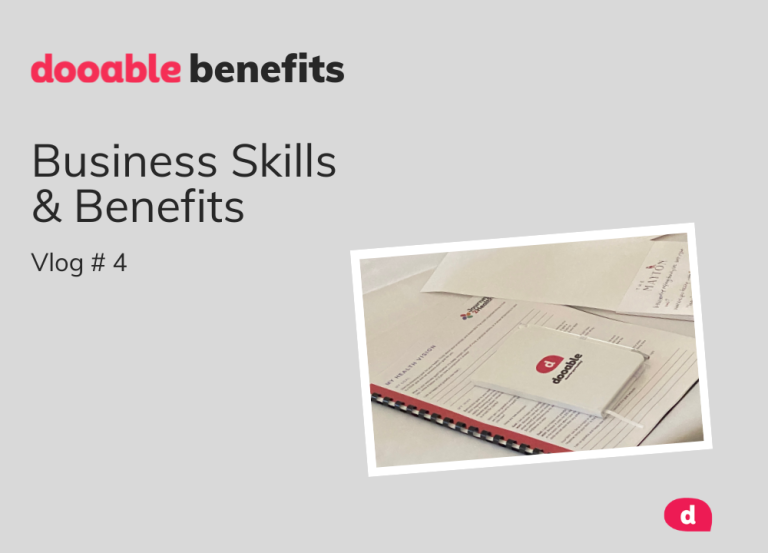 Think of all the skills you have as an entrepreneur...
Read More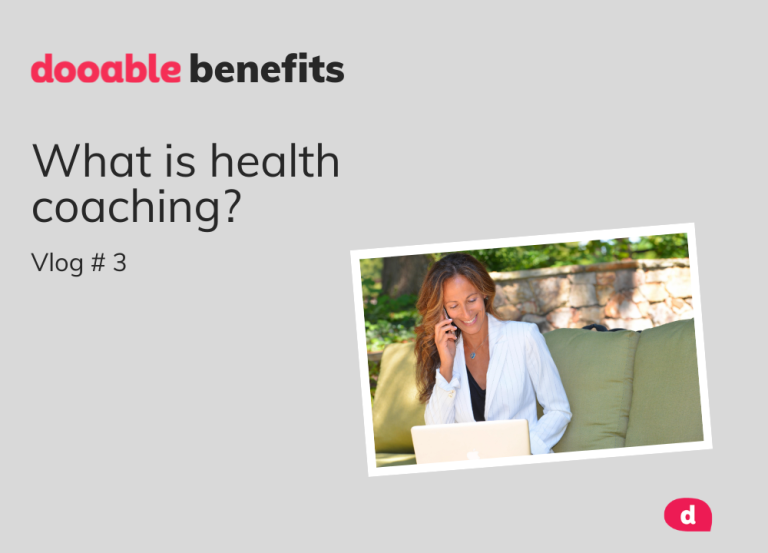 Let me make an important confession right off the bat....
Read More
Leave your info, and we'll reach out for a free discovery call.