Premium coaching for individuals
Work with your own personal health/life coach to feel your best and break-through barriers holding you back. Schedule a free call. 
How many sessions will I have in the club?
You will experience twelve (12) -60 minute zooms - once per week on a day/time that you and your coach decide upon.  Time is created for things that we hold dear, and we encourage you to find 1 hour out of 168 per week for your most prized possession.  Yourself.
What happens If I have to miss a session?
Life happens…we get it.  Please inform your coach ASAP and rebooking will be at an agreed upon time.
We like to think of it as sort of "me time." Our content is focused on personal development that is thought provoking, transformative, engaging, and reveals just how much power you DO have in getting Unstuck in areas of your life to feel your best! Oh….to feel free from looping thoughts which lead to sabotaging behaviors!
The dooable health club process invites you into a deep dive through our 3 pillars of wellbeing, Move Well, Eat Well, and Live Well.  Within those pillars you will uncover your relationship with all things that feed you in body and soul, and begin to set healthy boundaries with food, people, and habits that rob you of feeling your best.
Sleep
Relationships- ones that feel good and ones that don't
Self Confidence
Social media / distractions
Food
Stress management techniques that have an immediate positive impact to help keep you calm and your "blood from boiling"
Organics
Intermittent Fasting - why and how
Foods that cause inflammation, foods that heal
Addictions - sugar, caffeine, tobacco, technology
Movement, exercise, body care
Digestion
Hormones
Weight management
Visioning and manifesting more of what lights you up
And …so …..much…more……
What can I expect from each session?
The first half of the session is entirely driven by you.
     What's on your heart and mind? What are your wins    from the previous week? Where are you feeling resistance and which pillar feels like an uphill battle to you?  What questions do you have and how can your coach best support you?  The second half of the session allows for time to highlight a specific topic associated with your "me time" for the week.  The activities are designed to keep you constantly in flow with your goals and in alignment with what you truly want. 
Your coach will send you a link to sign up and unlock our J2H app from iTunes or Android store. You can pay via credit/debit card and will  be charged for half of your program upon sign-up and the final payment will be charged 30 days later. While your coach will work with you to accommodate necessary schedule changes, the program is nonrefundable.
Can I invite a friend/s to the club?
Absolutely!  We encourage that if it feels good to you.  You will all be on the same zooms yet able to contact me directly through the app for confidential support.  We will even offer you each a discounted rate for 3 or more participants.
Is this a good program for me?
We believe that in today's world that we risk too much by not honoring our health and wellness. More so than ever people are wanting to uncover solid and truthful practices that they can put into place for themselves. Whether you are just starting out on your healthy path or looking to level up your wellbeing and learn more, the dooable Health Club is for you. We've been deeply fortunate to guide all individuals, from overwhelmed and frustrated parents, executives, and caretakers who are burning the candle at both ends, to those who crave more strategies on living life by design...not default! We know the frustration you feel, and that many of you feel lost in guidance from other professionals in the wellness community.  This program has been designed with you in mind with the intention of minimizing stress and inflammation and maximizing the healing that is truly within your reach.
Begin today. 12 weeks from now you will feel confident, proud, and so thrilled that you joined us as you experience lower stress, better health, more joy and peace, and less pain!
Learn more about Coach Jeanine and coaching… the dooable way.

Check out this recent podcast by Optimal Bio who described the conversation as:

"Listen to our podcast with Jeanine Finelli, National Board Certified Health and Wellness Coach and Functional Medicine Certified Health Coach. She talks about overcoming a traumatic experience which led her to focus on health and wellness. Through her passion, she supports and inspires people to achieve their health visions."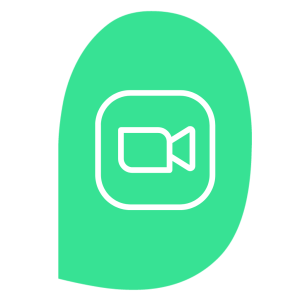 You coach will be available for video sessions to work with you on your goals.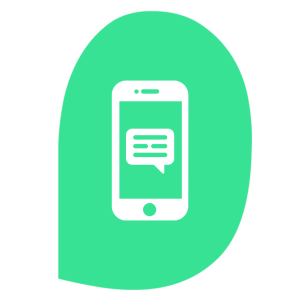 In between sessions if you have questions your coach is available via a secure app.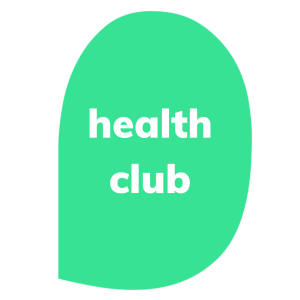 Our coaches have created this program for you. Let's start!
Leave your info, and we'll reach out for a free discovery call.