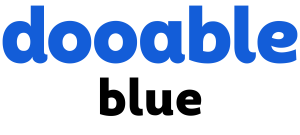 Protect Your Officers' Physical and Mental Well-Being as They Guard the Peace.
Created by First Responders & Health Experts
Support your police department to feel good, avoid chronic disease, or even reverse some chronic conditions with the support of personal coaching and the science-based dooable health app that was created by a team of health experts and an experienced police academy trainer. 
"dooable health is a helpful program that is designed to support law enforcement in all areas of life. It focuses on mental wellbeing, stress management, maintaining physical strength, and how to feed our bodies in healthy yet realistic ways within our unique lifestyle. The private virtual coaching is deeply valuable for so many."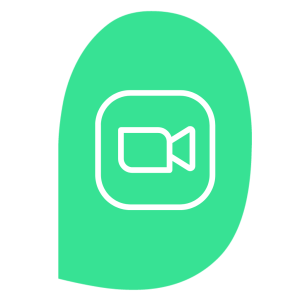 Custom plans to offer standard or unlimited support depending on the needs of your police department.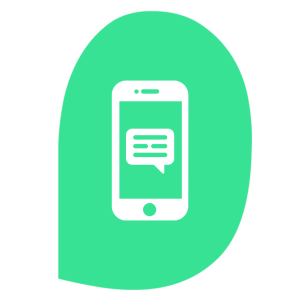 Create and track custom incentive opportunities for your officers to start developing health habits while being rewarded!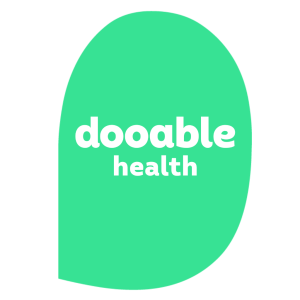 Sessions are confidential and coaches build trust with employees to work on the root cause of their health concerns. 
Leave your info, and we'll reach out for a free discovery call.