My First Experience with Salt Float Therapy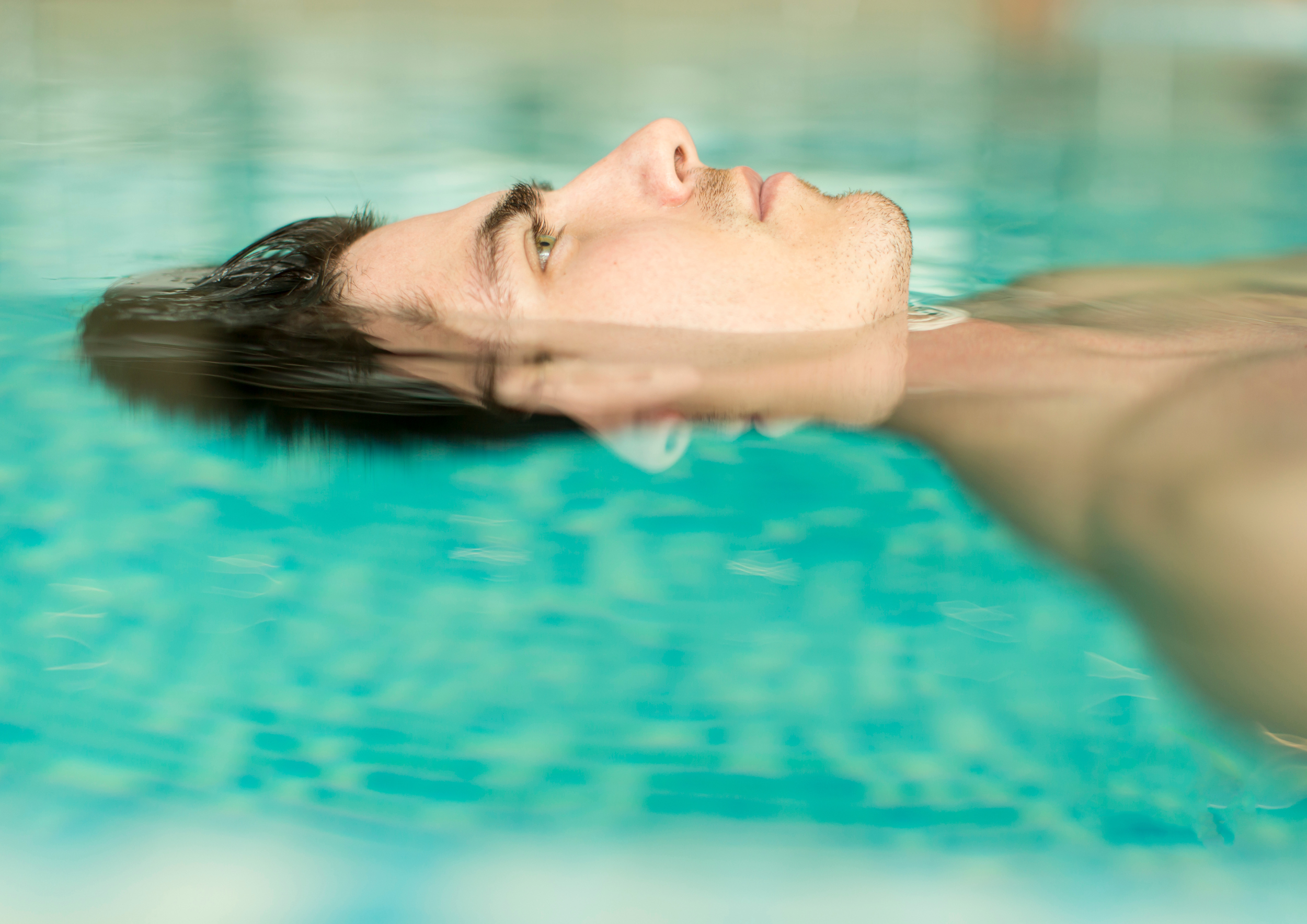 As someone who is regularly exercising and training, I am always on the lookout for new ways to relax and unwind. However, sometimes the best things come not from our own research but from the recommendations of friends! After one of my long endurance races, a friend gifted me a floating experience. I had no idea what this even was!
Fortunately, the business was used to newbies like me and had a nice succinct description: "FLOATING is a relaxation and therapeutic technique that involves restricting sensory input to achieve a deepened meditative or heightened flow state. You lie in a pod with approximately 12 inches of water with around 1000 pounds of Epsom salts dissolved in it. The density that results from this mixture makes you effortlessly buoyant, allowing you to simply lay down and float."
Thankful and intrigued, I decided to give it a try! Here's what I discovered during my first time trying floating in salt.
The high concentration of salt did indeed allow my body to float effortlessly, and I had a feeling of weightlessness. The idea behind this therapy is that by eliminating sensory input, your mind and body are able to fully relax and rejuvenate. This took me about 20 minutes to settle into the experience, and I was grateful for the full 90 minutes.
During my session, I found that the weightlessness of the water was incredibly soothing, and the silence of the room allowed me to fully disconnect from the outside world. I felt completely relaxed and at peace.
While my overall experience with salt float therapy was extremely positive, I did have some initial discomfort when I first got into the tub. The sensation of floating in the water takes some getting used to, and others have experienced feeling a bit claustrophobic. However, after a few minutes, I was able to relax and fully enjoy the moment, but that's not my main takeaway. The thoughtfulness of my friend to gift it to me, make the experience a memorable one that I cherish!