A Daily Vacation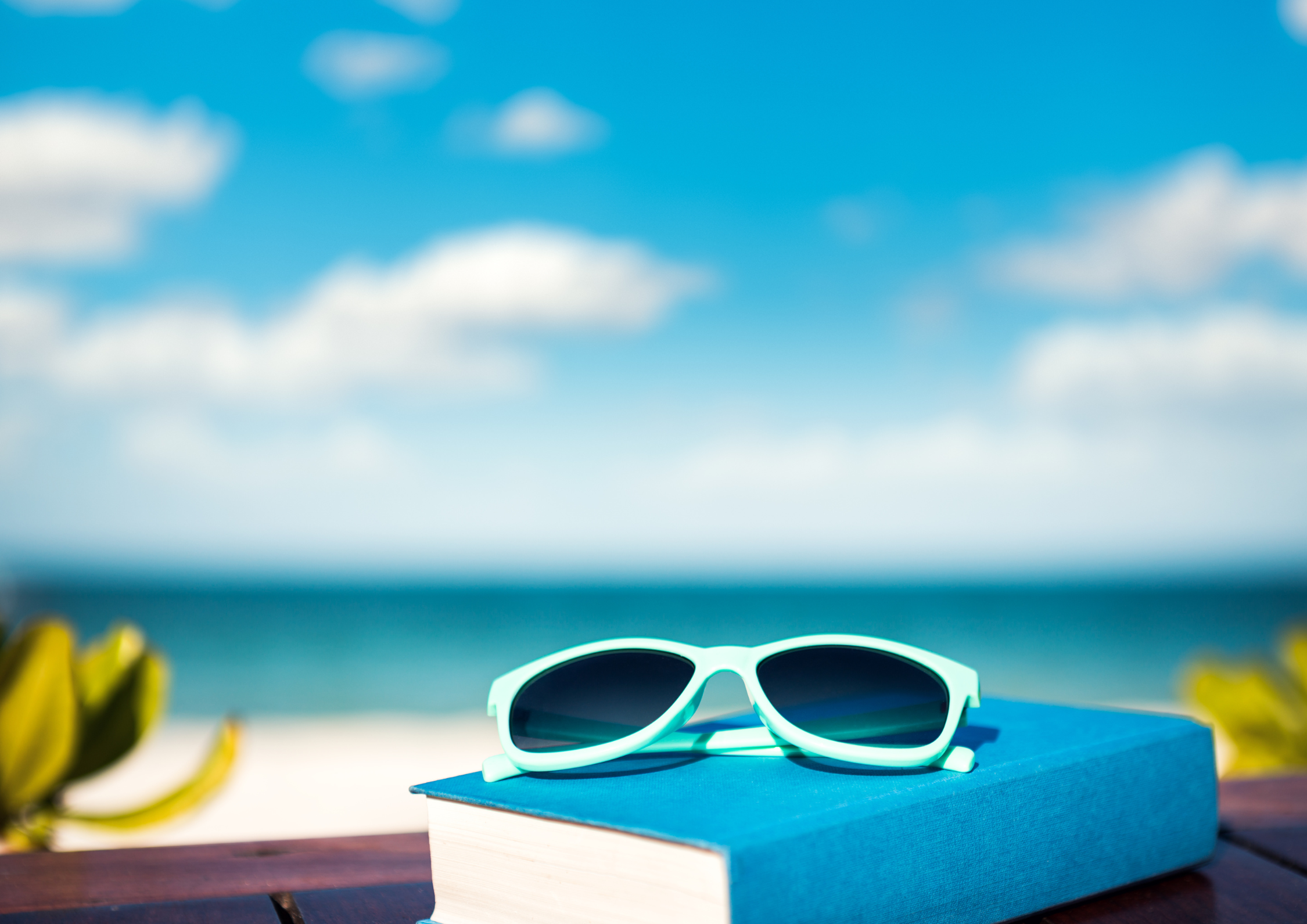 There is a great deal of research showing that the frequency of positive emotions and feelings is a stronger predictor of our individual overall level of happiness and satisfaction in life. What this means is that it is more effective to increase the number of positive experiences in one's life than it is to intensify them. 
Here is a simple, yet very effective exercise that I use called "The Daily Vacation". Each day, I choose a different "vacation" experience. Here are some of my favorites: 
A walk outside

 

Sitting on my porch enjoying nature, listening to the birds. 

 

A relaxing bath

 

Talking to a friend

 

Watching the sun rise or set 

 
Painting with watercolors

 

Listening to relaxing music while practicing deep, relaxing breathing

 

Reading a book

 
I use this activity as a time to relax. I do my best to set aside fears or concerns for a time. During this time each day,  I seek to be present in the moment and really soak in the experience. I take notice of any positive emotions that I experience and try to remember them. These feel-good activities increase our dopamine levels, which increase cognitive function, attention, focus, and creativity! 
We all have busy days, days where the majority of our time may be spent working and caring for others. This can leave us with feelings of discontent or feeling that we have put ourselves on the back burner. A daily vacation can be a way to bring some intentional focus to your own well-being, and in the long run, this sense of well-being is what makes life more enjoyable and less like drudgery!