Want to get healthier but don't have the cash?
Work With a Personal Coach
Unlock your "dooability" by implementing legit healthy changes in your life with the support of your own health strategist. Map out your best self with the support of a personal coach. Previous barter examples have ranged from $1,000-$40,000 in exchange of value. If we have capacity and it's a win-win we are in for a good barter proposal!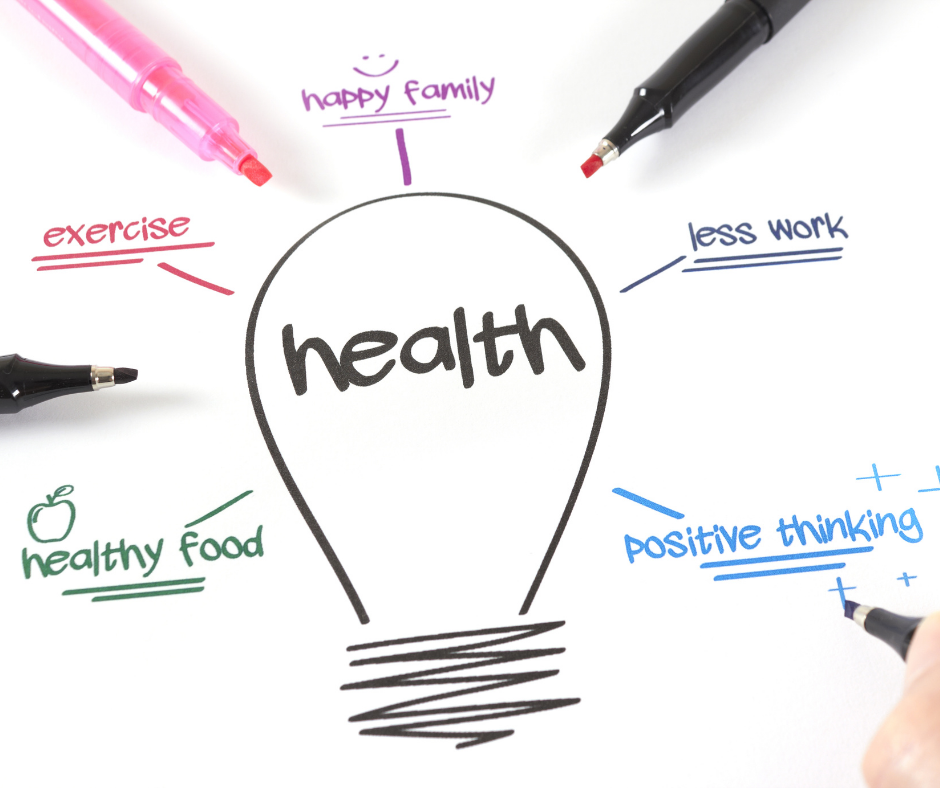 "This program is invaluable because I'm no longer holding myself back. I'm now owning my choices. And that's called freedom."
-Fortune 50
VP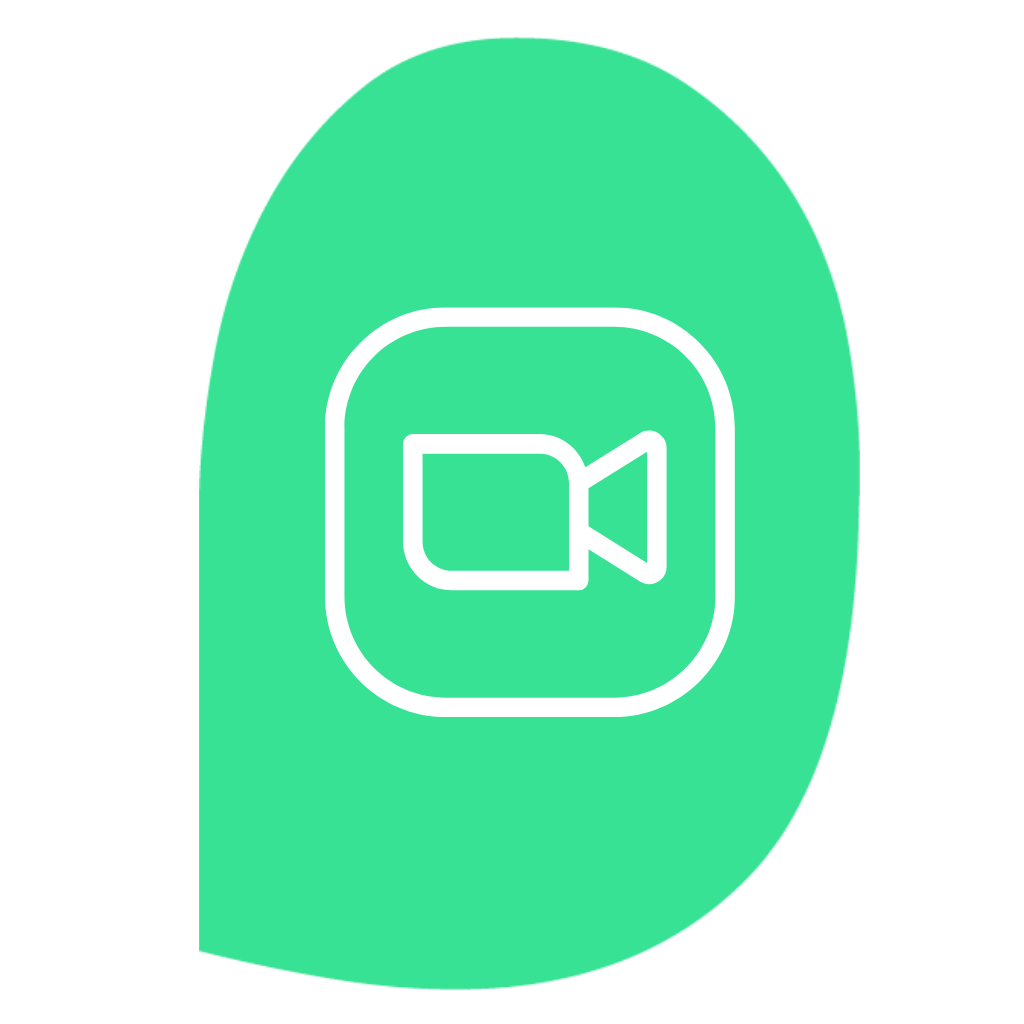 Based on the size of the barter you will be assigned a specific number of 30-min online coaching sessions.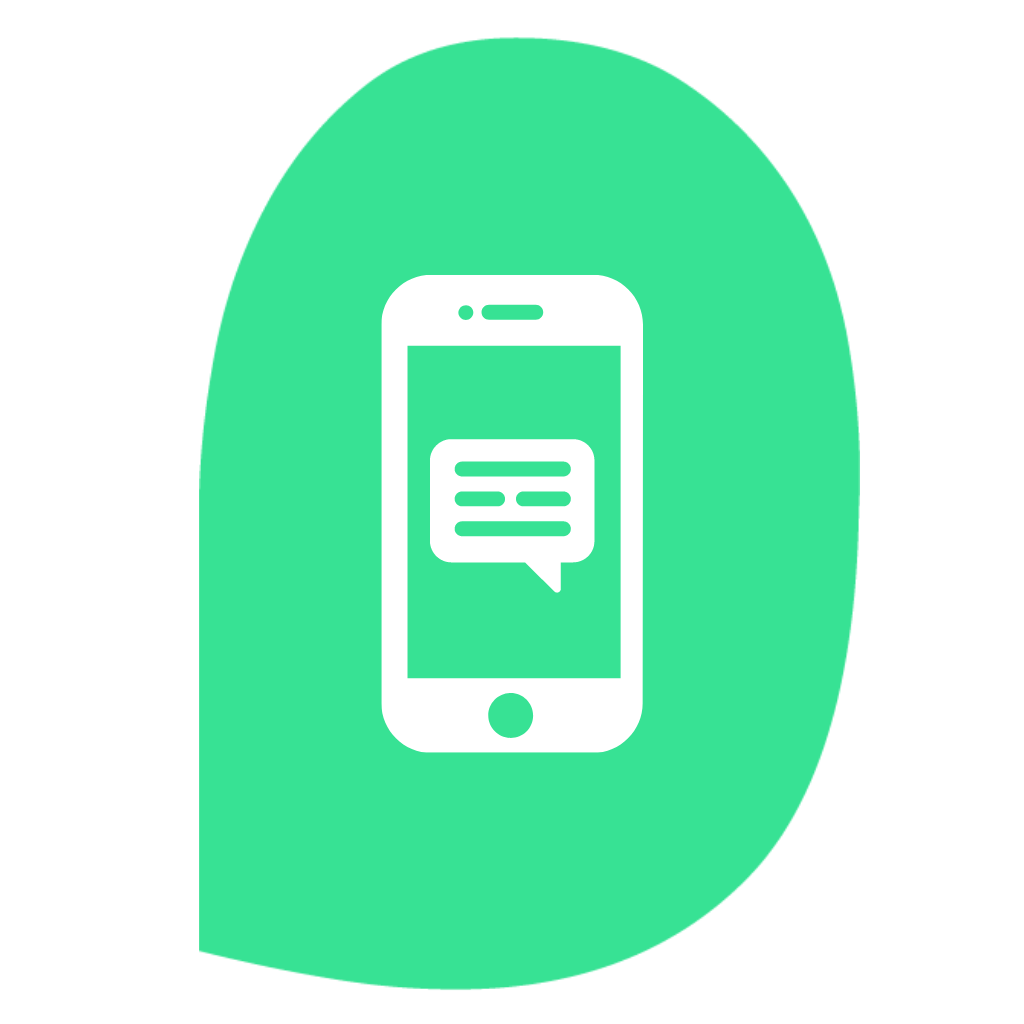 Receive support and  accountability in-between coaching sessions.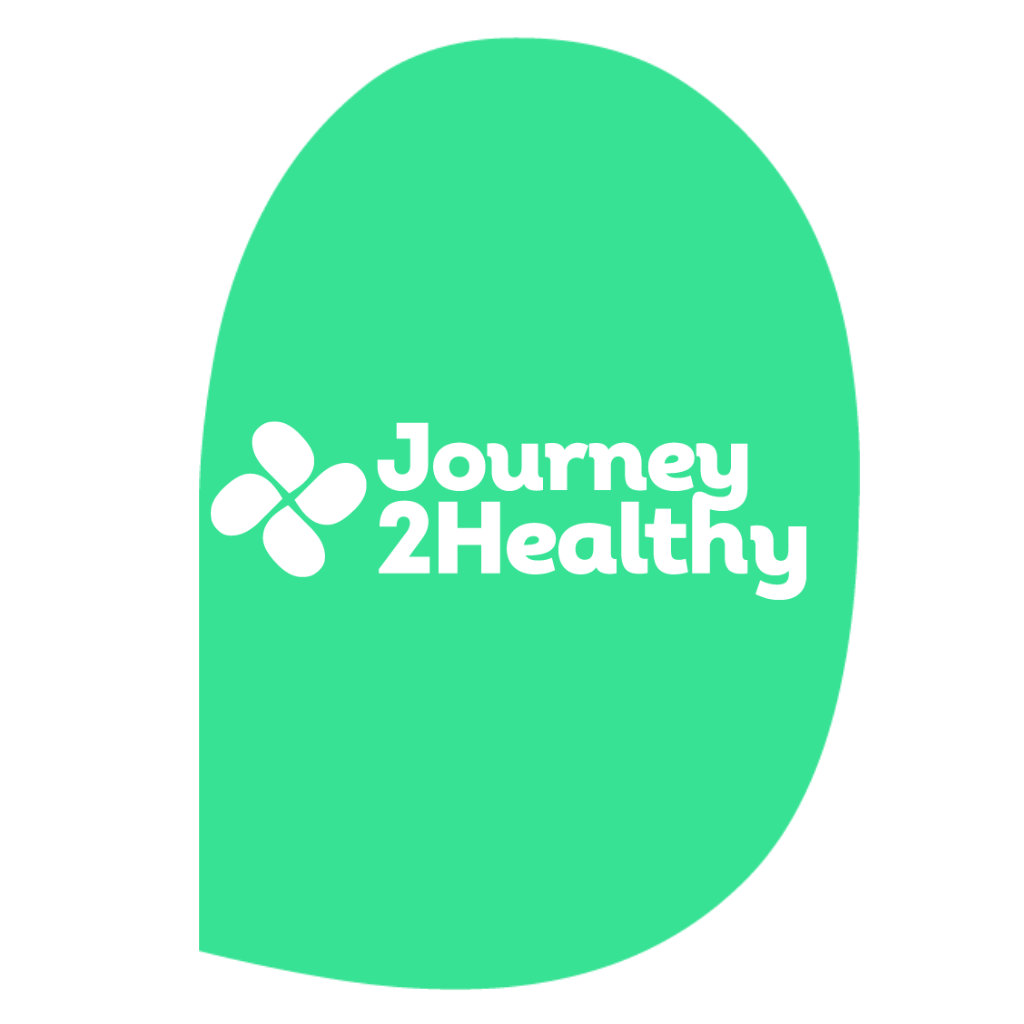 Access to the Journey 2 Healthy app with all content to supplement your coaching experience. 
Leave your info, and we'll reach out for a free discovery call.